CEO Message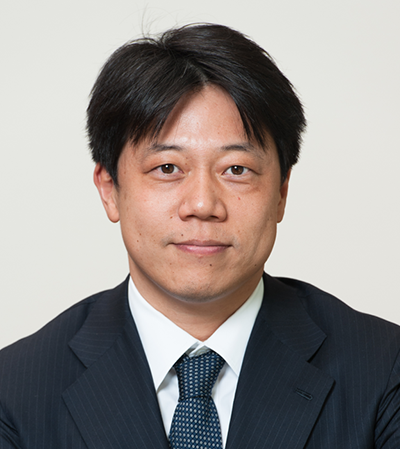 MARUHAN Investment Asia Pte. Ltd.
President & CEO HAN Ken
About the MARUHAN Investment Asia(MIA)Group and its future vision
In 2008, MARUHAN Corporation established a commercial bank in Cambodia, thus starting its overseas financial business. When starting the business, I actually visited the ASEAN countries and conducted vigorous studies of the local markets. Even with a growth rate higher than the world average and a visibly rapid expansion of private consumption, I noticed that most of the population did not have a bank account or access to financial services. As such, I felt a tremendous business opportunity and decided to actively prepare for financial business in the ASEAN countries.
In 2012, with the anticipation to actively expand the financial business in ASEAN countries and enter multiple markets, MARUHAN Investment Asia Pte. Ltd. (MIA), a financial holding company, was established in Singapore. The aim of the establishment was to conduct business management through the holding company so that management decisions specialized in the financial business can be made quickly and flexibly at the holding company level. Another great advantage was the ability to foster a sense of unity for the entire financial group.
Currently under MIA, three companies, SATHAPANA Bank Plc. (Cambodia), MARUHAN Japan Bank Lao Co., Ltd. (Laos) and SATHAPANA Limited (Myanmar), are conducting financial businesses in their respective countries. As there are limited opportunities for employment in companies in developing countries, most of the population make a living through self-employment or family business and continue an unstable lifestyle. The poor do not have access to general financial services such as deposit accounts, borrowing, and insurance services to accommodate future preparations and plans. Through the financial subsidiaries of MIA, the MARUHAN Group will actively respond to these needs. We will provide the best financial service and support the economic independence and improvement of living standards to people who previously did not have access to finance.
Through MARUHAN Investment Asia Pte. Ltd. and its financial subsidiaries, the MARUHAN Group will provide the best financial services that customers can trust and have high satisfaction. In addition, we will realize a happy and prosperous society by contributing to the improvement of people's lives of each country and the development of the local economy.